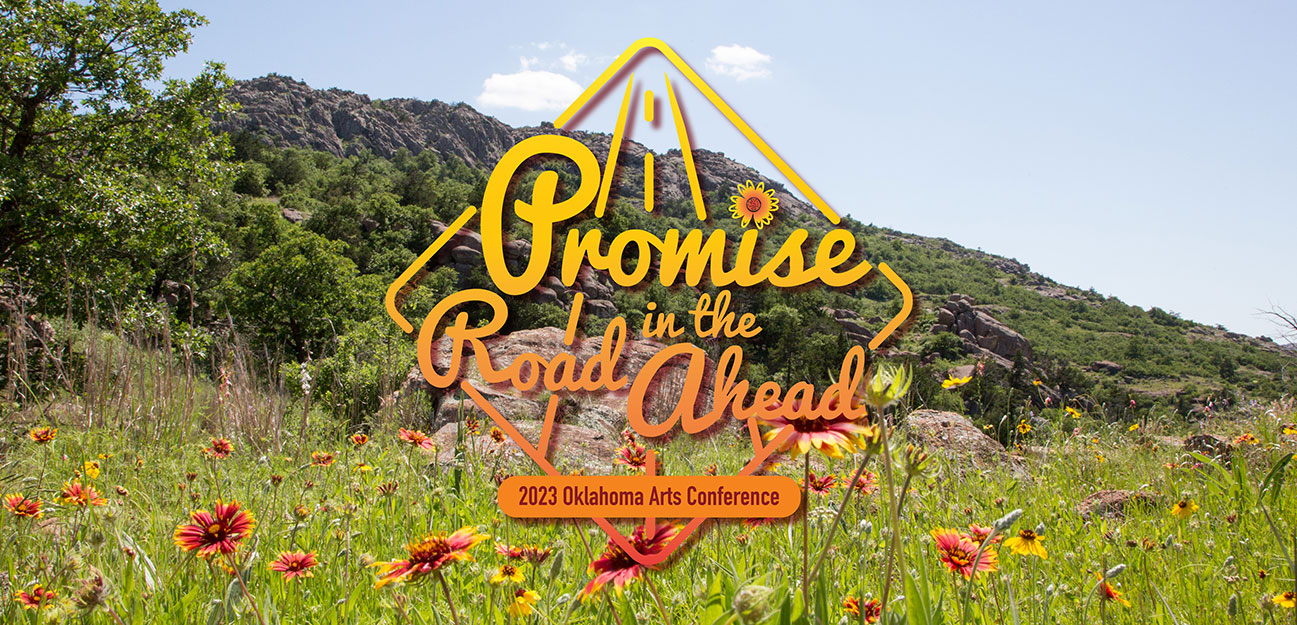 2023 Oklahoma Arts Conference
"Promise in the Road Ahead"
Jeremy Stevens
Jeremy Stevens is currently the Director of Community Engagement at the Tulsa Performing Arts Center. He previously spent 10 years as a public school choral music teacher with Broken Arrow Public Schools and Union Public Schools. Stevens most recently directed the plays "The Chinese Lady" and "The Legend of Georgia McBride" for World Stage Theatre, A Little Night Music for Theatre Tulsa, and has most recently music directed "Daddy Long Legs" for the Tulsa Performing Arts Center and "The Sound of Music" for Theatre Tulsa. He also recently performed on stage as Mayor Shinn in "The Music Man" for Theatre Tulsa. Stevens has served as accompanist for the Kristin Chenoweth Broadway Boot Camp and the Kristin Chenoweth Masterclass series, as well as performing his one-man cabaret shows in Tulsa, Bartlesville, and beyond. Stevens also directs the Voices of Unity community choir. Stevens has a degree in voice and piano performance and theater arts from Arkansas Tech University. As a strong advocate of the arts, he has been on stage either as a director or performer for most of his life and values the educational process that it highlights.
Jeremy Stevens's Schedule
Innovative Community Engagement
Date: Thursday – October, 19 2023 Time: 10:15am - 11:15am
Room: Great Plains Ballroom D
Throughout Oklahoma, arts leaders are implementing new strategies to engage community members, develop new audiences, foster cross-community collaborations, and train new leaders. Representatives from The Doodle Academy (Ponca City), Sunny Dayz Mural Festival (Oklahoma City), and Orbits Arts presented by the Tulsa Performing Arts Center will discuss how their respective programs are building community.
Receive updates about the Oklahoma Arts Conference.
Questions?
For more information contact our Director of Rural and Creative Community Outreach.