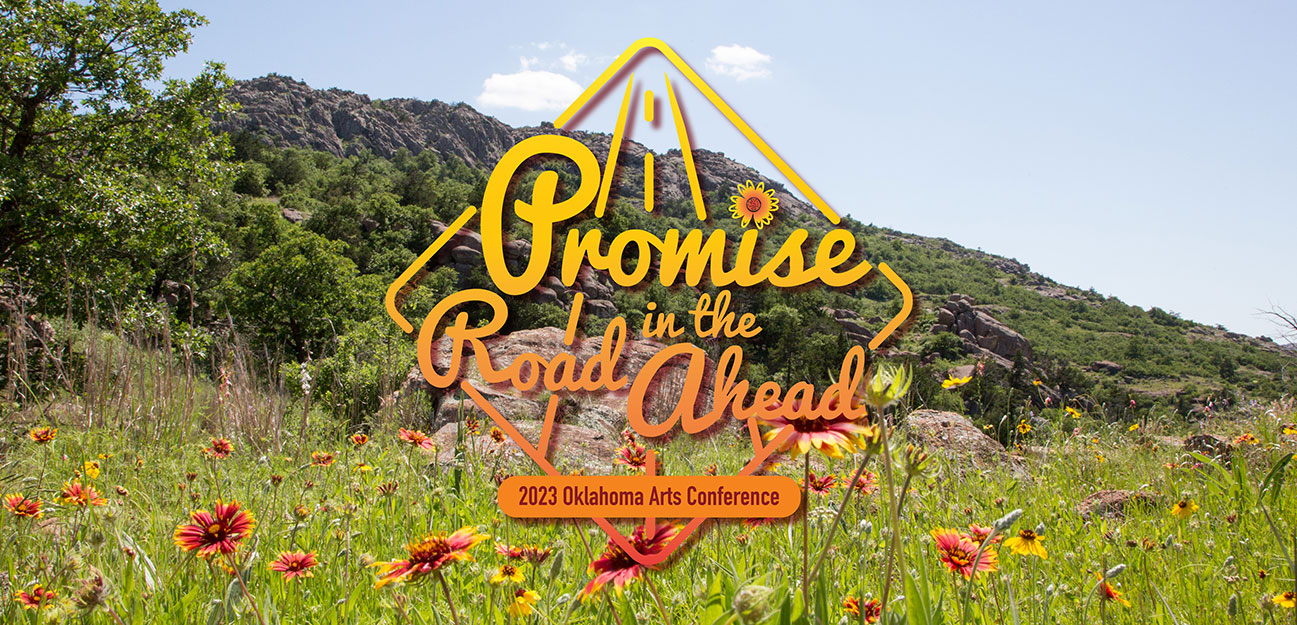 2023 Oklahoma Arts Conference
"Promise in the Road Ahead"
Jason Harris
Jason Harris has nearly 20 years of experience in the management of local, state, and national nonprofit humanities-based programs and organizations. Currently, he serves as the executive director of Chisholm Trail Museum in Kingfisher. Harris has a lengthy record of working with state and regional museum associations and facilitating collaborative partnerships among organizations. He serves on the board of directors for the Oklahoma Museum Association (OMA), Mountain Plains Museum Association (MPMA), and Red Carpet Country regional tourism organization. Harris serves as the advocacy chair for both OMA and MPMA and helps organize Museum Advocacy Day at the Oklahoma State Capitol. He received his Bachelor of Arts and Master of Arts in History–Museum Studies, and his Ph.D. in History with an emphasis in public history from Oklahoma State University.
Jason Harris's Schedule
Advancing Advocacy
Date: Wednesday – October, 18 2023 Time: 3:15pm - 4:45pm
Room: Great Plains Ballroom C
This session will present strategies to implement for understanding and instilling the value of arts advocacy. Presenters will explain how they advocate for the arts in their communities and organizations. Panelists include Margaret Keough of Mid-America Arts Alliance, Rob Ward of Oklahoma Arts Institute, and Jason Harris of Oklahoma Museums Association. Jerrod Shouse of Oklahomans for the Arts will moderate.

Receive updates about the Oklahoma Arts Conference.
Questions?
For more information contact our Director of Rural and Creative Community Outreach.