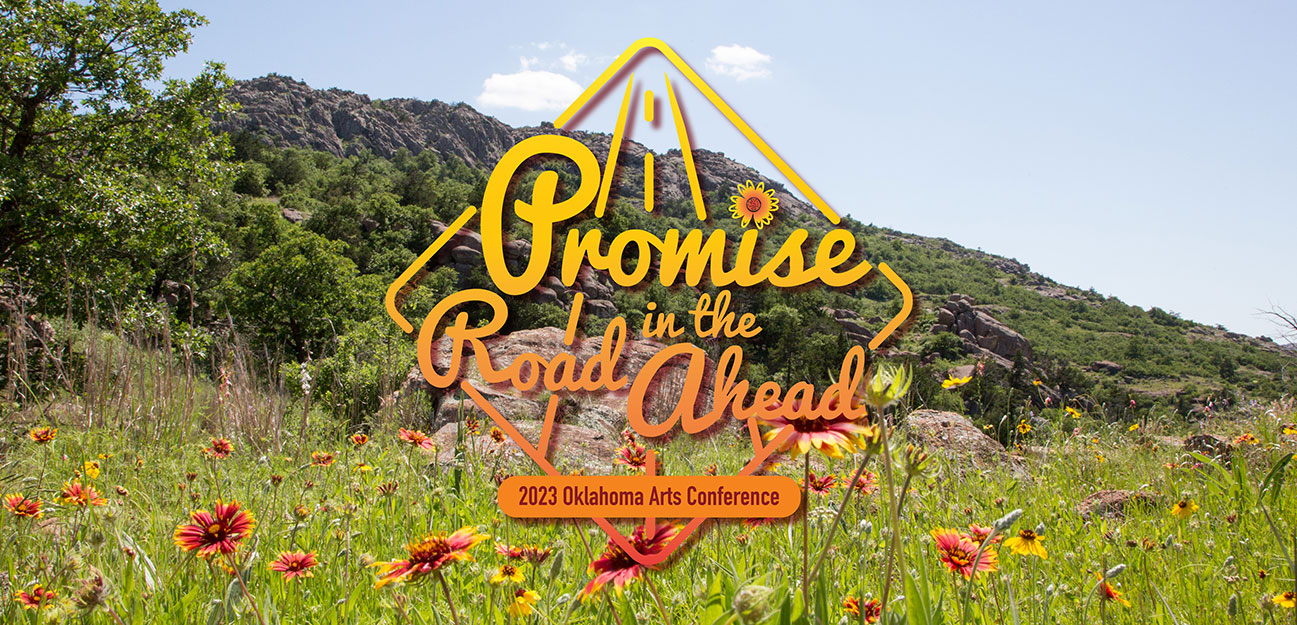 2023 Oklahoma Arts Conference
"Promise in the Road Ahead"
Allyson Taylor
Allyson Taylor is a passionate advocate for the arts in education. After graduating from The University of Oklahoma with her Bachelor of Fine Arts in Printmaking, she moved to New York City where she danced with Annie-B Parson's Big Dance Theatre before relocating to Andalusia in southern Spain where she studied Flamenco extensively while working on restorative painting and architectural projects. Taylor has performed at Dance Theater Workshop, Lincoln Center Summer Dance Festival, New York City Center Fall for Dance Festival, and The American Dance Festival at Duke University. In addition to her restorative projects in Spain, Taylor performed with the Redwing Blackbird Theater in Austria and studied flamenco with Alicia Vega, Antonio Canales, Manuel Betanzos, Rosario "La Farruca" Montoya, and El Charo Cruz. Since 2019, she has served as Executive Director at the bART Center for Music in Tulsa.
Allyson Taylor's Schedule
Community Partnerships in Alternative Education Schools
Date: Thursday – October, 19 2023 Time: 1:45pm - 2:45pm
Room: Great Plains Ballroom C
What makes a school-community partnership not only successful, but transformational for both students and partner organizations? Participants in the Oklahoma Arts Council's Arts in Alternative Education Community Partnerships worked side by side with program sites to develop new arts education experiences for some of our state's most vulnerable students. Alternative education school sites serve students who are at a greater risk of not completing high school for a variety of reasons, which may include inconsistent housing, traumatic experiences, excessive absences, pregnancy or parenting, or juvenile justice involvement. These students often require specific educational interventions. Arts programs can help these students build new skills and develop healthy methods of creative self-expression while allowing them to complete a Fine Arts credit—a requirement for high school completion. During this session, participants in the program's first year will discuss how their organizations developed meaningful educational programs with local alternative schools. They will offer guidance to help other organizations launch their own school partnerships.

Receive updates about the Oklahoma Arts Conference.
Questions?
For more information contact our Director of Rural and Creative Community Outreach.