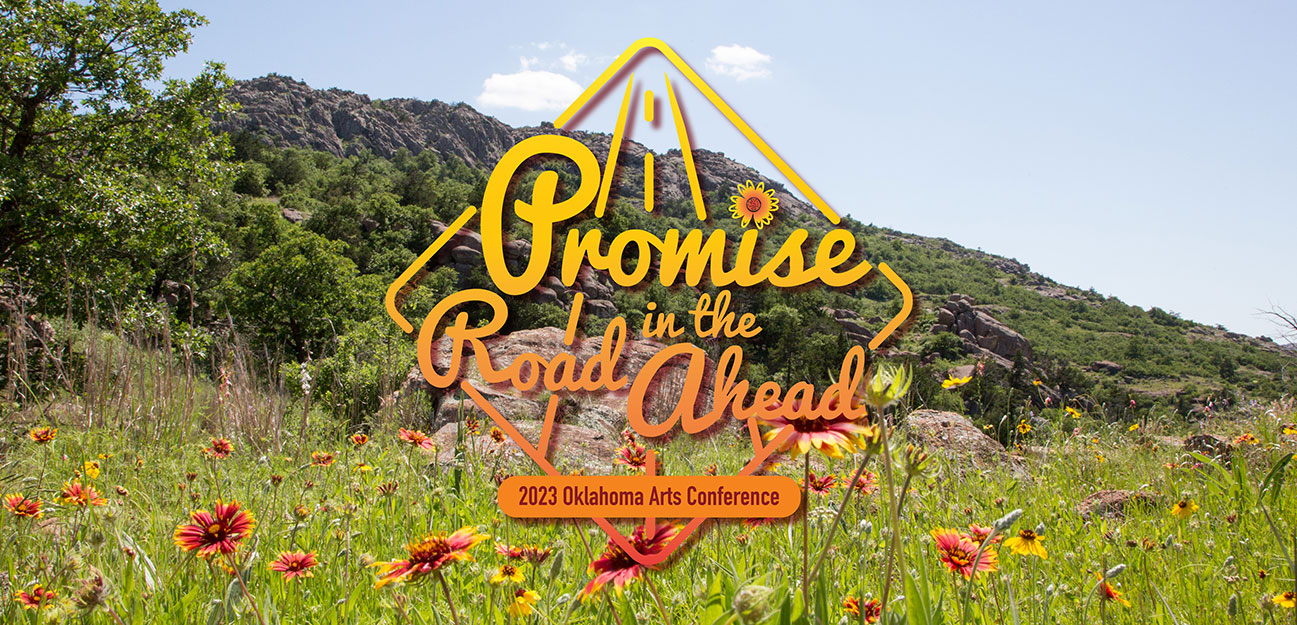 2023 Oklahoma Arts Conference
"Promise in the Road Ahead"
Beth Bienvenu
Beth Bienvenu is the director of the Office of Accessibility at the National Endowment for the Arts (NEA), where she manages the NEA's technical assistance and advocacy work devoted to making the arts accessible for people with disabilities, older adults, veterans, and people in institutional settings. She provides guidance and support to state arts agency staff and professionals working the fields of arts access, creativity and aging, arts and health, universal design, and arts in corrections. Prior to the NEA, Bienvenu worked as a policy advisor for the U.S. Department of Labor's Office of Disability Employment Policy (ODEP), where she analyzed public and private sector policies and practices related to the employment for persons with disabilities. She also served as an adjunct professor for George Mason University's Master of Arts in Arts Management program, where she taught courses in arts policy and comparative international arts policy. Prior to coming to Washington D.C., Bienvenu worked in public relations for classical and folk musicians, managed a youth chorus, and served as assistant director for the Bloomington Early Music Festival in Bloomington, Indiana. Bienvenu received her bachelor's degree in sociology and music from Alma College, master's degrees in sociology and arts administration from Indiana University, and her Ph.D. in organizational leadership from the University of Oklahoma.
Beth Bienvenu's Schedule
Accessibility Planning 101
Date: Thursday – October, 19 2023 Time: 10:15am - 11:15am
Room: Great Plains Ballroom C
In this session, participants will gain an understanding of developing a comprehensive ADA/Accessibility plan to ensure their arts programs are accessible and inclusive for people with disabilities. Participants will discover why a plan is important and they will learn how to create one. Beth Bienvenu, Director of Office of Accessibility for the National Endowment for the Arts, will join this session virtually to present to the group and offer guidance on best practices.
Receive updates about the Oklahoma Arts Conference.
Questions?
For more information contact our Director of Rural and Creative Community Outreach.