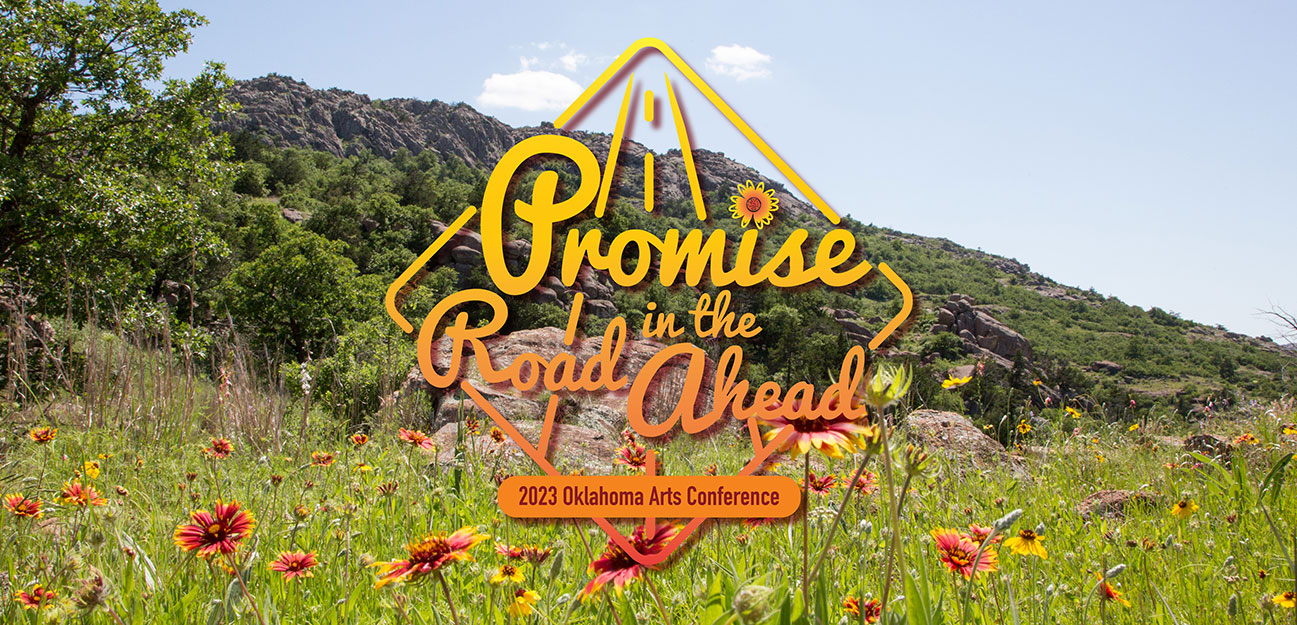 2023 Oklahoma Arts Conference
"Promise in the Road Ahead"
Alena Jennings
Alena Jennings is an artist, teacher, and small business owner. She established The Doodle Academy in Ponca City as a diverse space incorporating various artistic mediums, reflecting Jennings' dedication to supporting the local art community. In 2013, Jennings received her Bachelor of Arts from the University of Science and Arts of Oklahoma (USAO) in Chickasha. She moved to Ponca City in 2016 where she has been actively involved in serving the community by volunteering for various nonprofit organizations, allowing her to gain a deeper understanding of the community's needs. This knowledge has helped shape the services provided at The Doodle Academy.
Alena Jennings's Schedule
Innovative Community Engagement
Date: Thursday – October, 19 2023 Time: 10:15am - 11:15am
Room: Great Plains Ballroom D
Throughout Oklahoma, arts leaders are implementing new strategies to engage community members, develop new audiences, foster cross-community collaborations, and train new leaders. Representatives from The Doodle Academy (Ponca City), Sunny Dayz Mural Festival (Oklahoma City), and Orbits Arts presented by the Tulsa Performing Arts Center will discuss how their respective programs are building community.
Receive updates about the Oklahoma Arts Conference.
Questions?
For more information contact our Director of Rural and Creative Community Outreach.