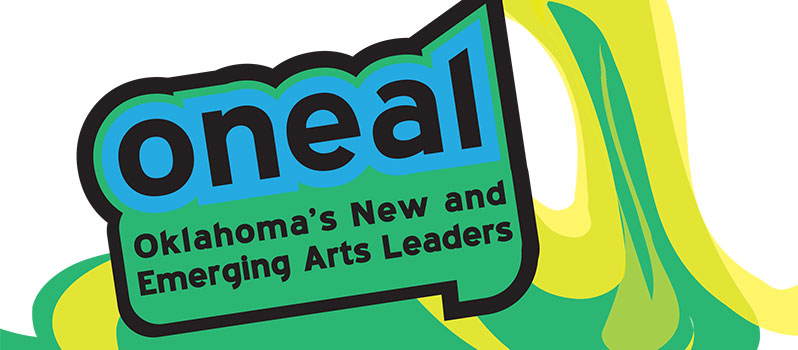 The ONEAL Deal: A Gathering for Oklahoma's New and Emerging Arts Leaders
Preconference Activity (No Cost)

Stillwater Community Center
315 W. 8th Street
Monday, October 24
6:30 p.m. - 8:00 p.m.
Geared towards Oklahoma's next wave of arts leaders, this forum will focus on how emerging arts leaders and artists can create a successful career in the arts, right here in Oklahoma. As a peer-driven network, ONEAL events allow younger arts leaders and enthusiasts an opportunity to network and share resources. Who should attend: college students, artists, performers, musicians, creative entrepreneurs, arts enthusiasts, community leaders, cultural workers, young professionals, educators, arts advocates and anyone who wants to work to advance the arts in Oklahoma.
There is no cost to attend this event, but you must RSVP by emailing Thomas Tran at thomas.tran@arts.ok.gov.
Questions?
For more information email us at conference@arts.ok.gov.